Get a Free
Life Insurance Quote in Minutes
Life insurance is the only product guaranteed to create the funds when your family needs it the most.
Yes it's important but, you think...
Isn't Life Insurance TOO expensive?
Actually, it's more affordable than most people believe.
What If I Don't Qualify?
If you have health issues, by answering a few questions we can define what options you have available.
Are There Any Medicals Or Needles?
There are policies that don't require needles or medicals.
I'm Not Keen On Talking About Death
Our representatives are sensitive in having this conversation. We are all about helping you protect your family and getting you the right information.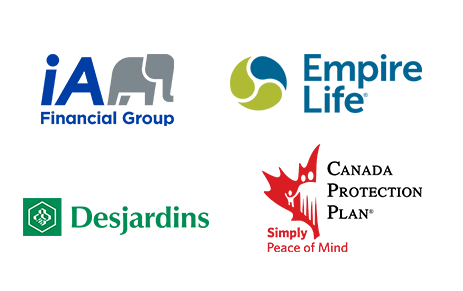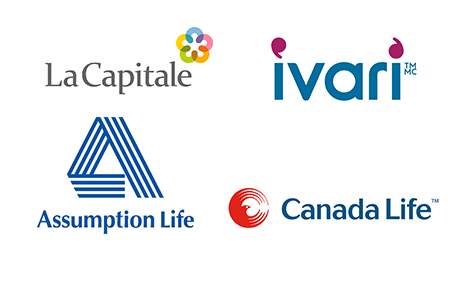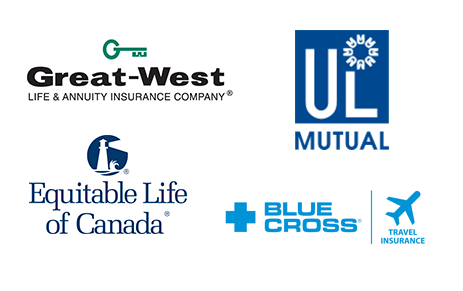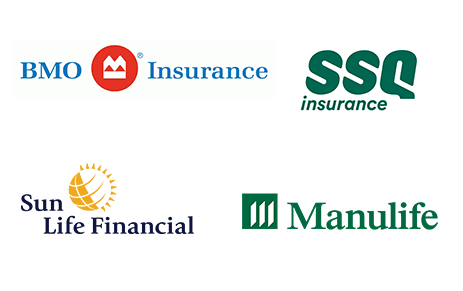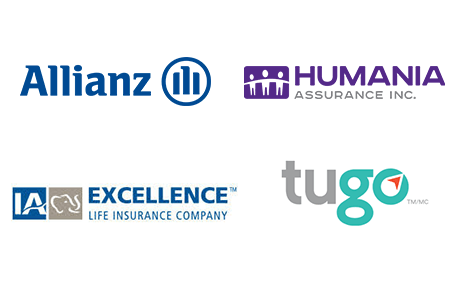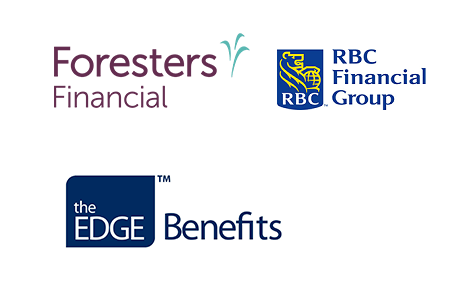 Attingo is a trading style operated by Marketing Click Inc. Marketing Click Inc. Is registered in the province of Ontario
Corporate License #36704M Insurance Distribution Agency and regulated by FSCO.
Privacy Policy | Terms and Conditions | Disclaimer
Copyright 2018 © Marketing Click Inc.