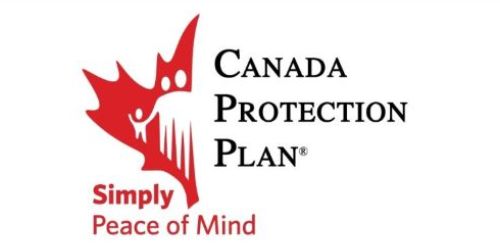 She's interested in an individual critical illness policy to complement the long-term disability coverage provided through her group plan.
30-year-old female, non-smoker
Single with one child
Public relations associate
Her challenge
Although Ahnika wants comprehensive coverage as soon as possible, she doesn't have the time to go through a lengthy and complicated application process.
Her solution
Ahnika and her advisor complete her application over the phone in just 15 minutes. All she must do is answer eight "yes or no" questions and sign the application electronically. Ahnika's application for Cardiac AND Cancer Protect1 is approved in just two business days, and her policy is delivered electronically. The entire process is speedy and straightforward.
T75 plan with two coverage amounts of $50,000 (combined total coverage of $100,000)
Return of premiums on death
Total monthly premium of $39.69
No payments until the second month (applies to monthly payment plans only)
For more information on the full case study and to view product features, contact us below: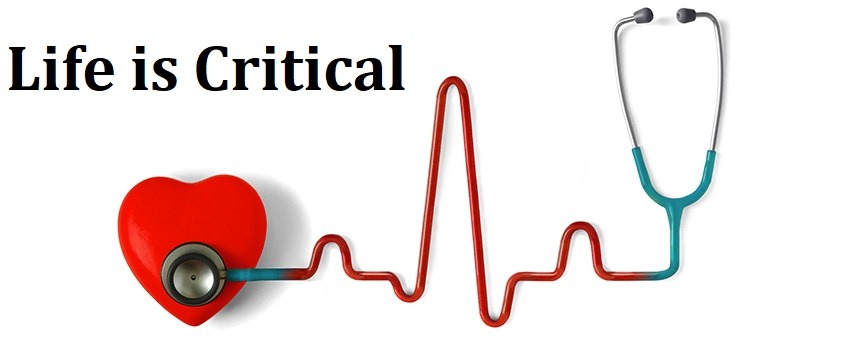 *Mutual funds provided through Carte Wealth Management Inc.
**Insurance and segregated funds provided through Carte Risk Management Inc.